Delacroix,
exteriors decorator
We do not make plants, we build memories.
Delacroix is ​​a family business founded 40 years ago. Considering the garden as a place of life in its own right, we work with plants as if they were living beings, emotional, diverse and creative.
The garden must be evocative of well-being and of wonder to allow a natural escape. Each plant is raised according to the know-how and the responsible values of the company, advocating respect for the local passion, innovation and social connection.
We offer original arrangements and high quality, with limited impact on the environment, allowing you to always appreciate the harmony of shapes, colors and scents. Through this, we want to embody the responsible plant and raise awareness. Because a plant is not just ornamental, it's a living species that needs to be taken care of. And it is when the human is at the service of the plant, that it will express its finest assets.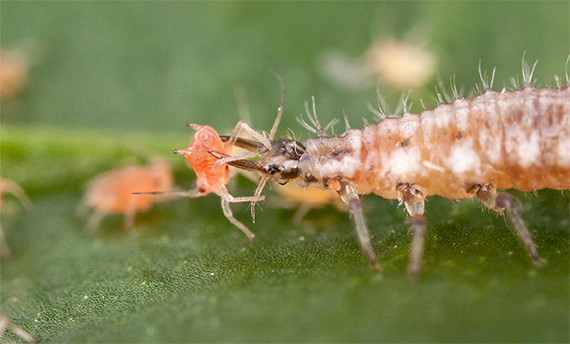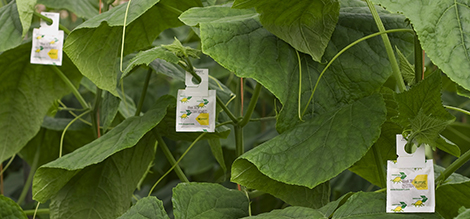 Delacroix,
a reasoned culture
We do not make plants, we preserve the environment by thinking about our production together with nature. We are reasoned and organic, we love the living.
Our vision of the world represents a land of know-how, borrows respect for nature, where the human is at the center. At Delacroix, the plant is above all "common sense". This ecological approach, we express through a return to fundamentals and craftsmanship. We are more productive with less machines. That's why we advocate a reasoned culture, aided by the hand of man and the small world of insects, giving the best possible framework for the proper development of plants. It's a real virtuous circle that we want to put in place, going as far as to impact on our way of conceiving the world of plants.
Our ideas germinate and our plants grow …
About